Lived In A Sea

2020

Exhibition:
ZAZ10ts Corner, New York, NY




This is a project that consists of a series of photographs and an interactive website monument. It is a eulogy for barnacles have lived and died in the Salton Sea in California, USA.


The Monument

Interactive Website
Made by Babylon.js

︎︎︎

https://ascension.shaoyan.art

The monument comprises of numerous dead barnacles that have accumulated on the beaches of the Salton Sea, created by multi-exposure photography and digitalization with 3D real-time rendering.

The documentations of Barnacles represent the actual cost of natural resources, human labour, and living creatures that have been consumed during the changes. The dome-shaped structure keeps a new environment to the barnacles and transforms the otherwise dead into a self-perpetuating rotating hemisphere. It is an eternal cycle like samsara, a metaphor for the continuous natural cycles, and provides a space for mourning and eulogy by extending the biology of life arguably into the spirit of life.

Exhibition View at ZAZ10ts, a street corner billboard located at the Time Square. Photo courtesy of Zdravko Cota.


White Beach


Photography

The Salton Sea is an artificial lake filled due to an engineering accident around 1900. It formed a new refuge for wildlife and prospered the desert for decades. Since the 1960s, its slow drying process has been evident and gradually returns to a natural state - a desert. Now its appearance of an apocalyptic landscape as a result of disregarding the natural cycles ensues from over-exploitation and mismanagement for economic interests.


One Hundred Barnacles

Photography

As one of the oldest species on the earth, Barnacle demonstrates a high tolerance to fluctuation in salinity, allowing them to survive from oceans to estuarine environments.

The Salton Sea is the only inland lake where barnacles have thrived. Yet their white and pink crust accumulated along the lake due to the unbearable higher and higher salinity in the water, forming the unique white beach.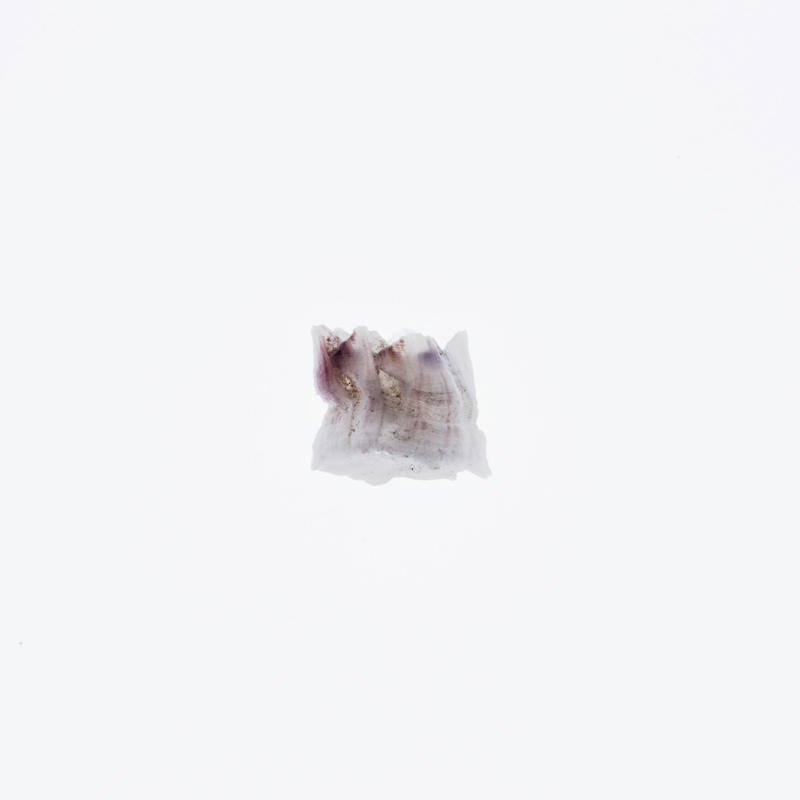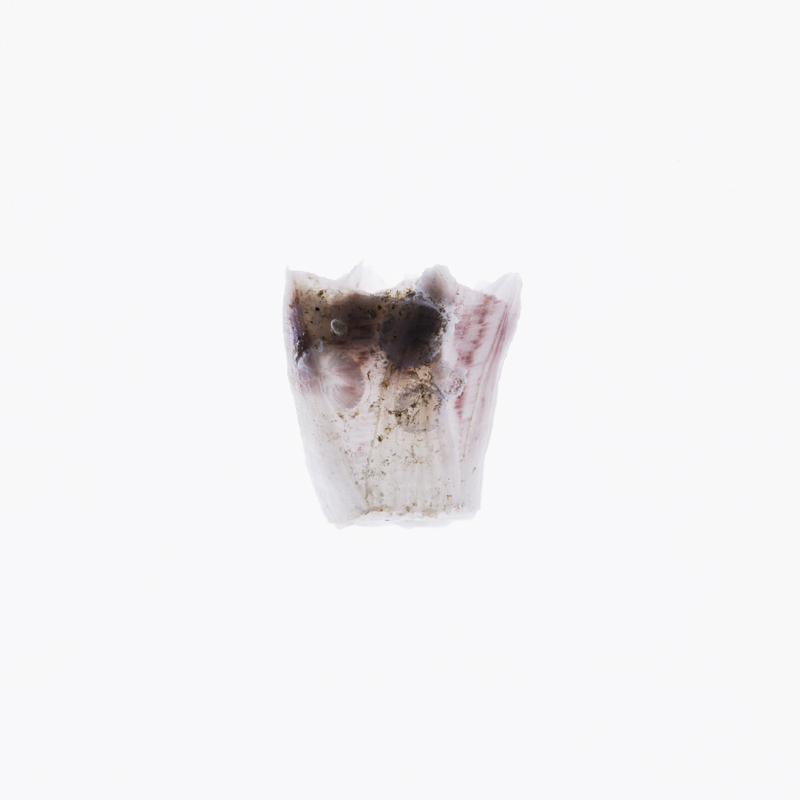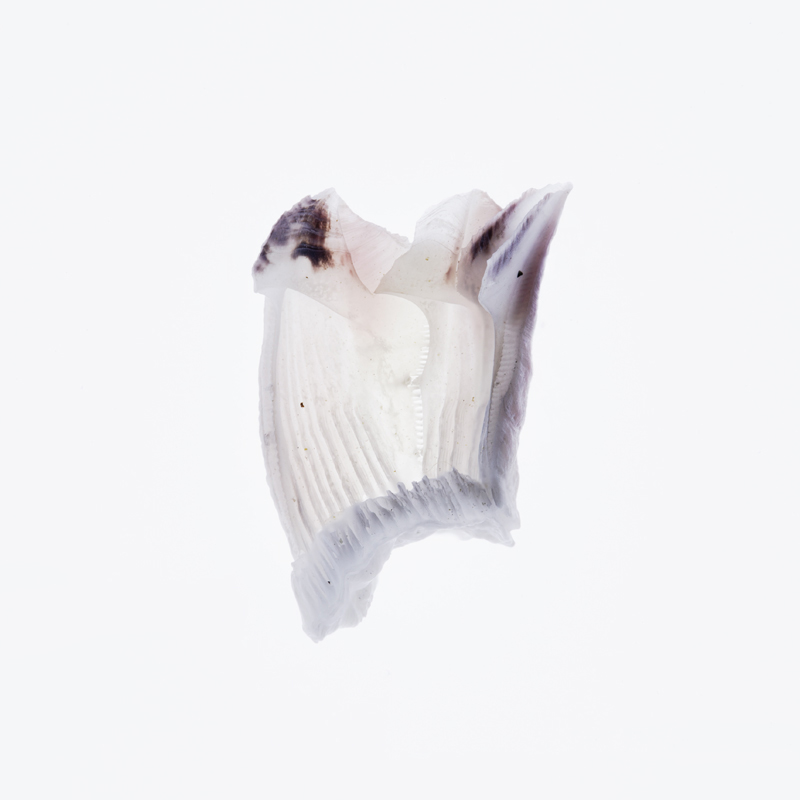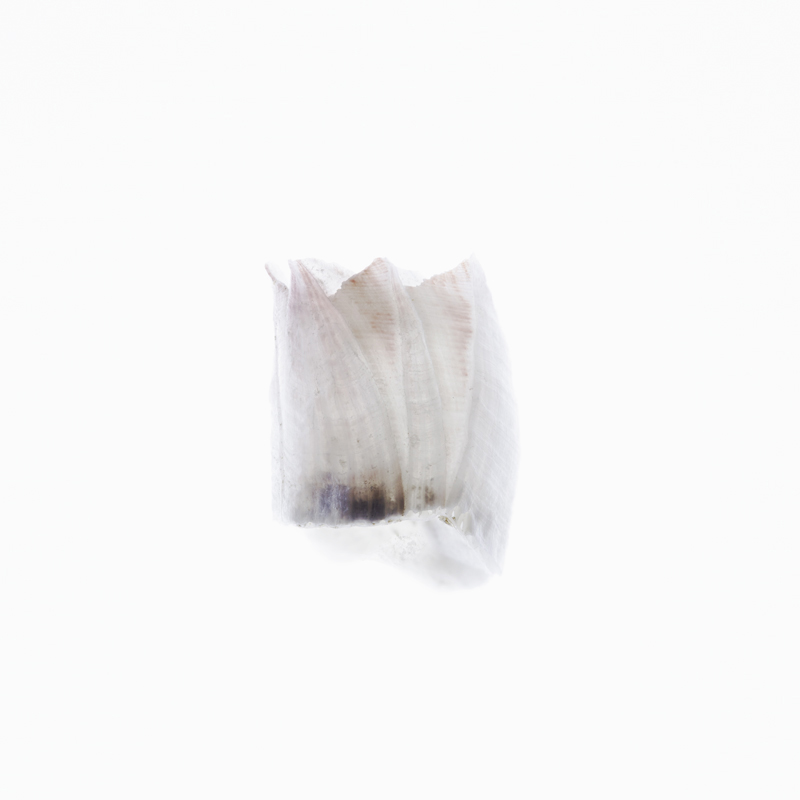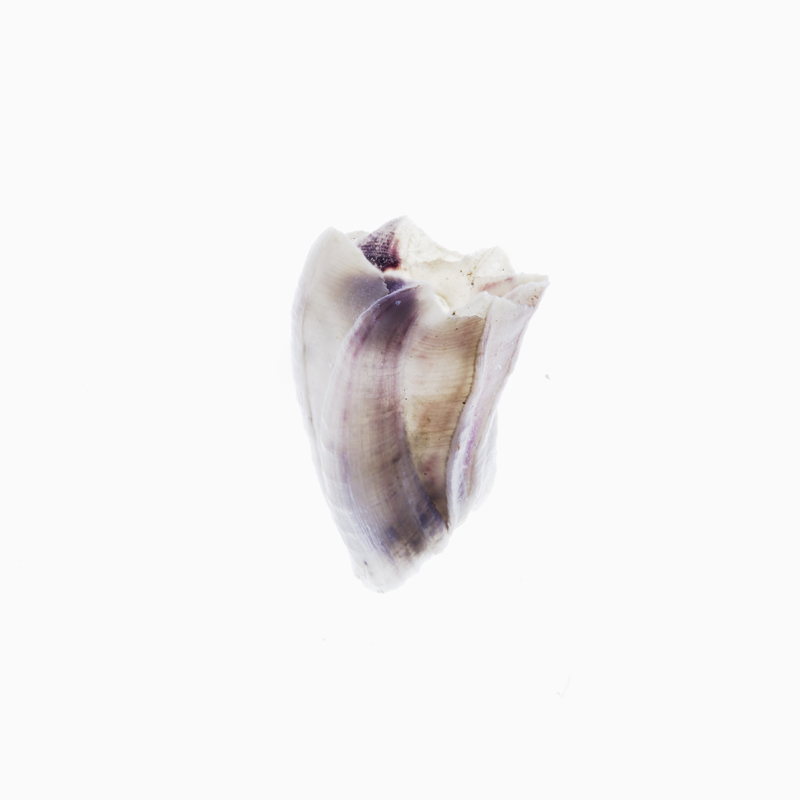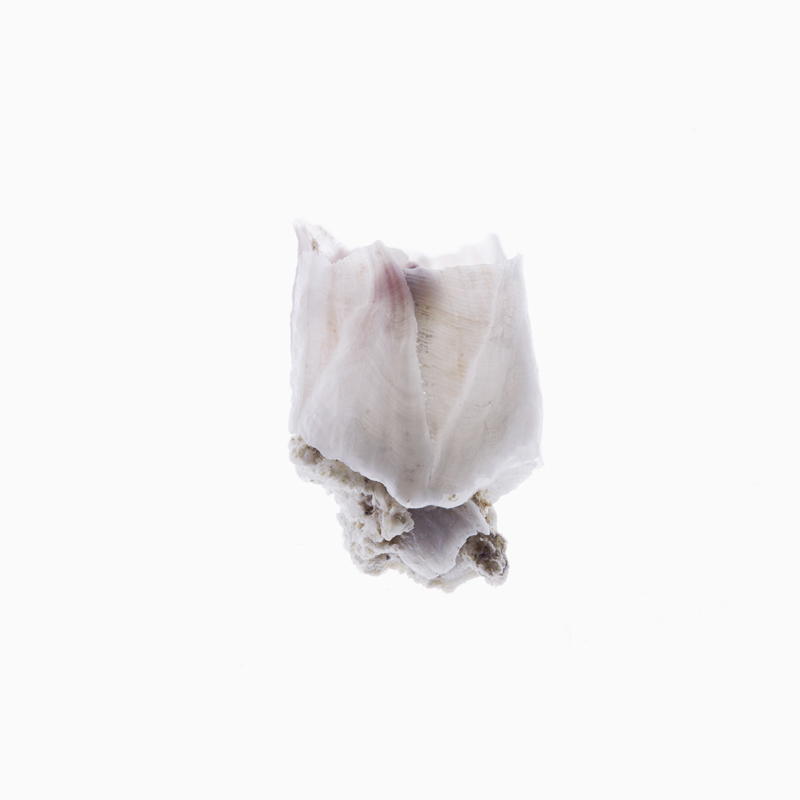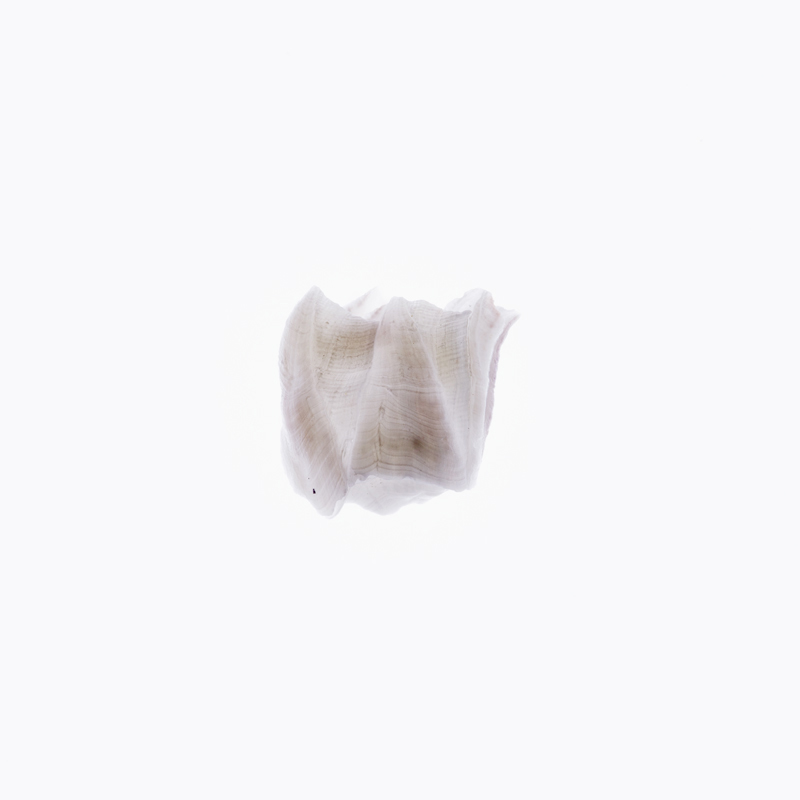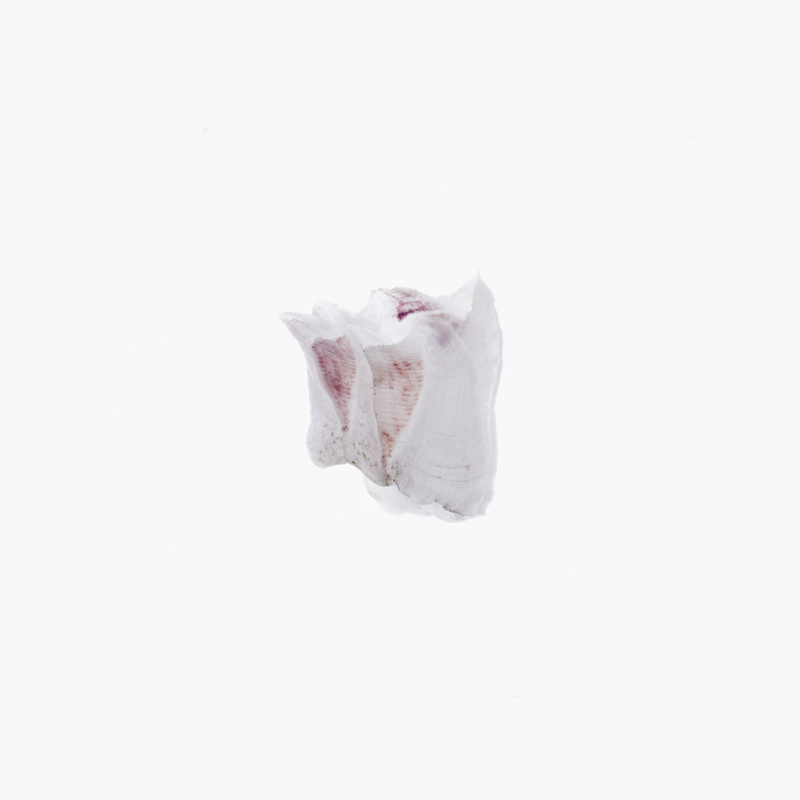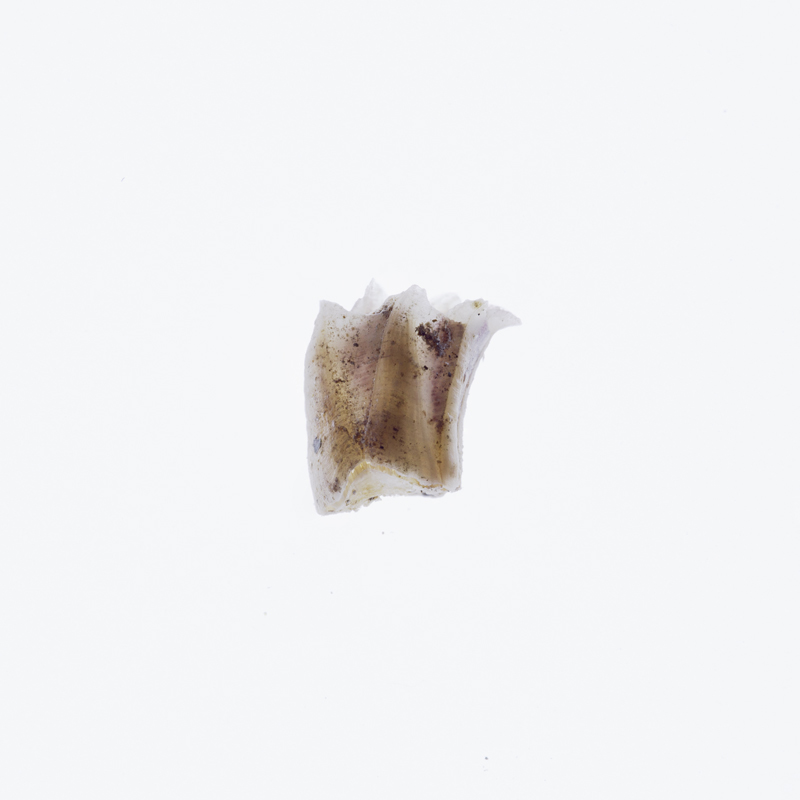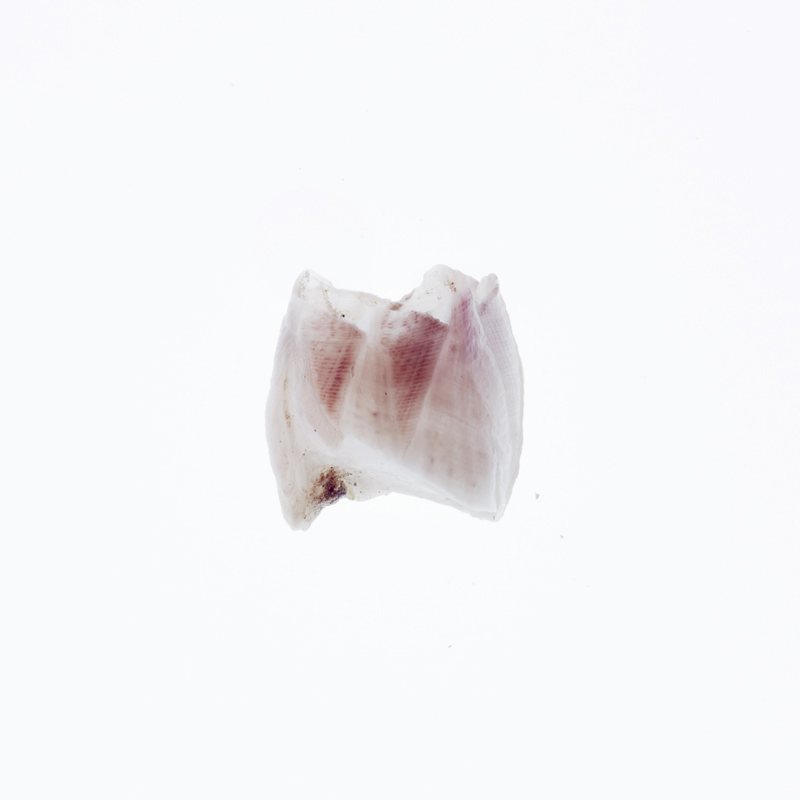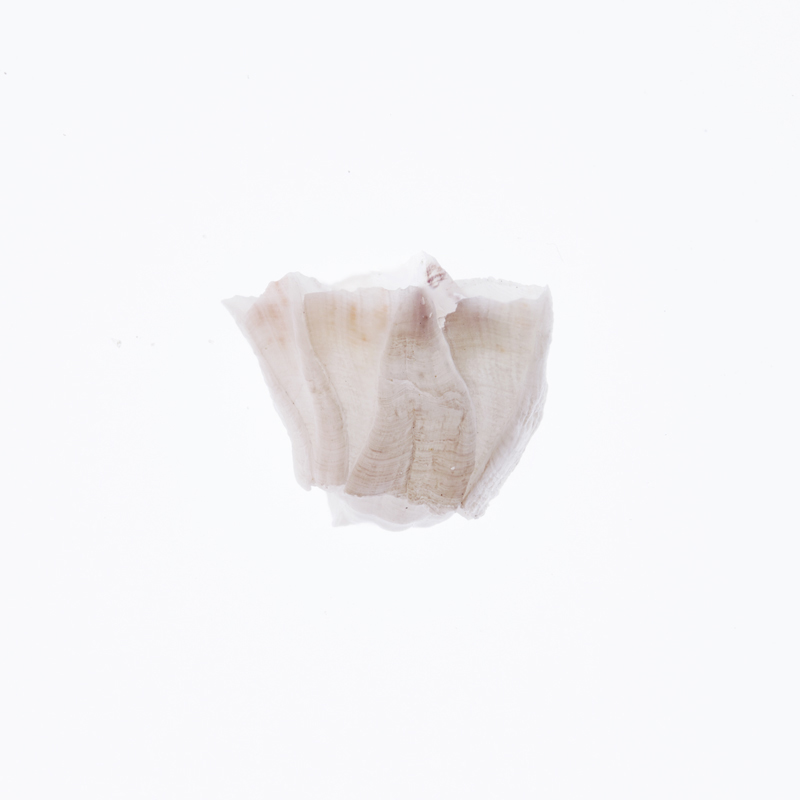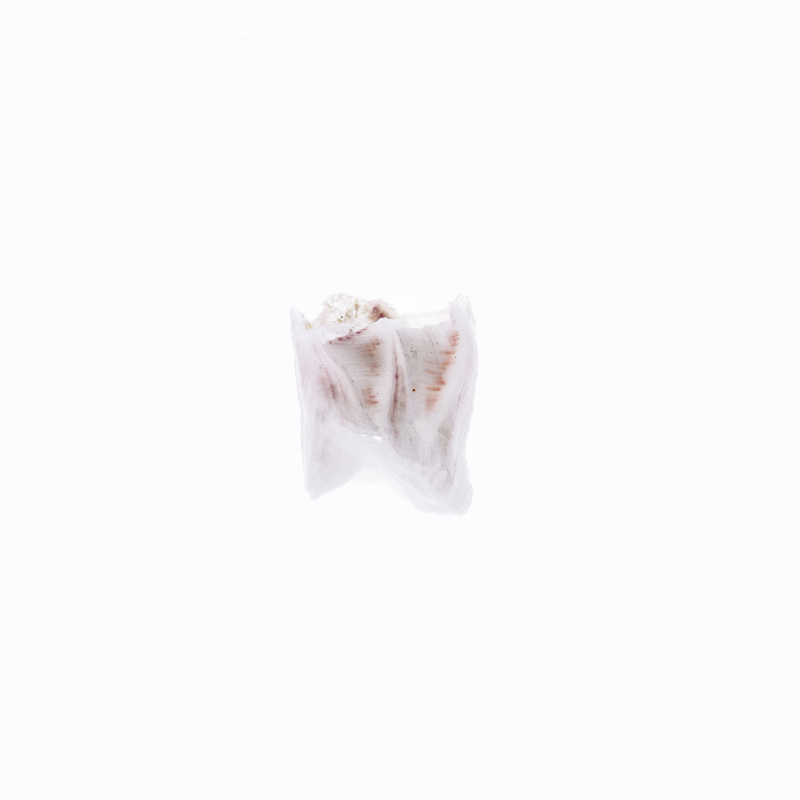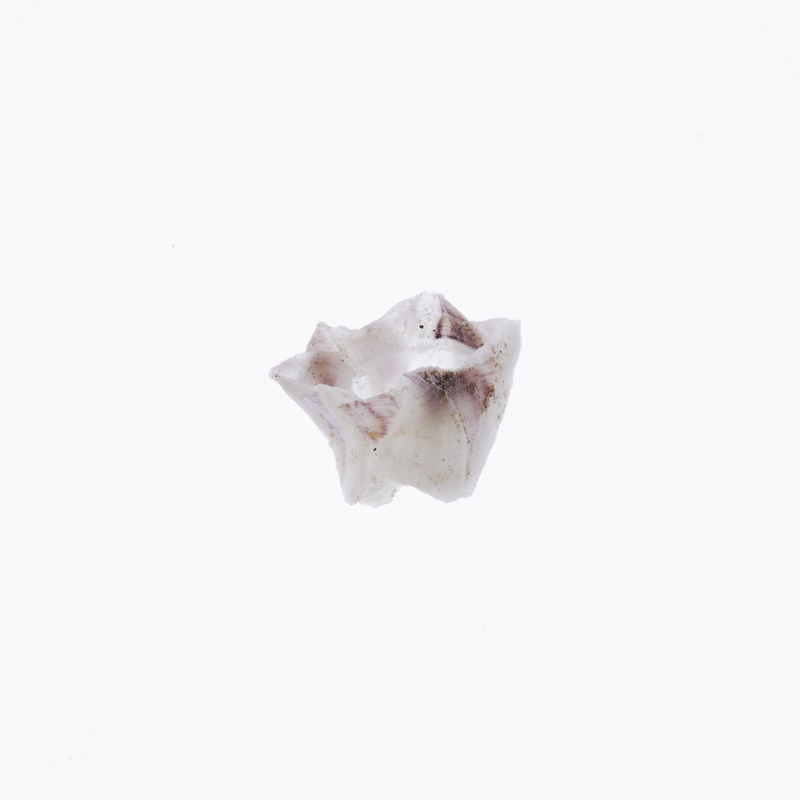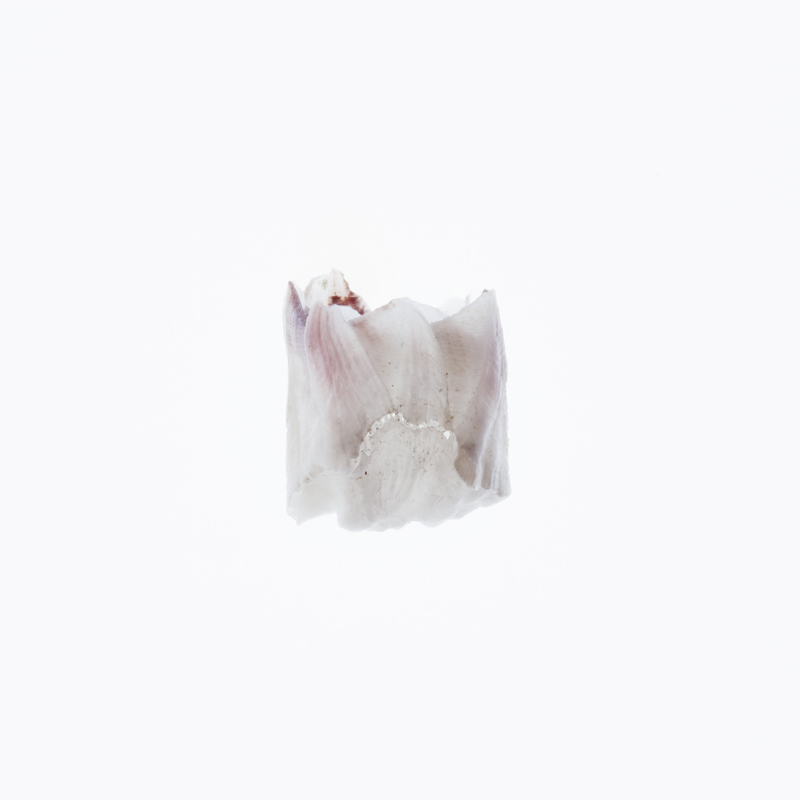 #climatechange #biology #saltonsea #barnacle